ABOUT TMS AUSTRALIA - Sydney CBD CLINIC
TMS Australia Sydney CBD clinic is conveniently located on 225 Clarence st, at the corner with Market st.
How to Get to Here

Train
The clinic is a 5 minute walk from Town Hall train station at the corner.
Parking
If you would like to drive into the city, a few secure private parking compouds are accessible on York st, Clarence st and Kent st. Standard rates apply.
Local Cafes, Restaurants and More
Many cafes and restaurant are available nearby, especially with the QVB and Darling Harbour just minutes away.
Meet the Sydney CBD Clinic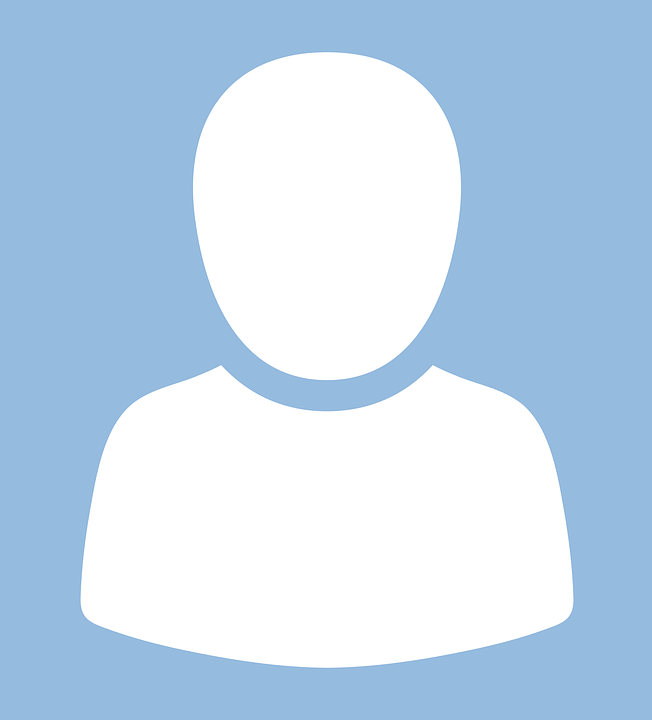 Mona has completed a Bachelor of Psychology at the University of Western Sydney and is currently completing the 4+2 internship program, to become a registered psychologist. Mona has experience working with a number of patients, with different presentations whilst working as a provisional psychologist in a hospital environment. By working at TMS Australia, Mona is able to continue to fulfill this passion, not only by being an empathetic support for clients, but also by treating these disorders using a biological approach. Mona is a Senior Clinician at TMS. In her free time Mona enjoys spending time with her family and friends.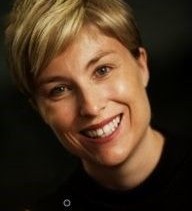 Janeen has completed her Bachelor of Arts (Psychology) Honours and is currently studying a Master of Clinical Psychology at Western Sydney University. She gained her TMS Clinician certification at the Monash Alfred Psychiatry Research Centre, a pioneering and leading TMS and neuroscience research facility. She currently holds provisional registration as a psychologist.


Janeen has volunteered as a Lifeline Telephone Crisis Supporter, and has facilitated support groups with both the Way Ahead Mental Health Association NSW, and the Autism Community Network. She has a keen interest in neuroscience and is trained and accomplished in EEG neurofeedback. This interest in neuroscience led her to join the TMS Australia team in 2016. Janeen finds the best things about working at TMS Australia are getting to know the patients, and hearing about the improvements in the lives of those who respond to treatment.