ABOUT TMS AUSTRALIA - Sydney CBD CLINIC
TMS Australia Sydney CBD clinic is conveniently located on 225 Clarence st, at the corner with Market st.
How to Get to Here
Train
The clinic is a 5 minute walk from either Town Hall train station at the corner.
Parking
If you would like to drive into the city, a few secure private parking compouds are accessible on York st, Clarence st and Kent st. Standard rates apply.
Local Cafes, Restaurants and More
Many cafes and restaurant are available nearby, especially with the QVB and Darling Harbour just minutes away.
Meet the Sydney CBD Clinic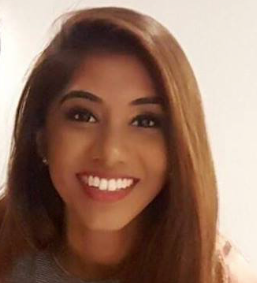 Dharshi is a Provisionally registered General Psychologist who has completed a Bachelors of Arts - Major in Psychology with a Bachelor of Health, Graduate Diploma of Psychology as well as a Masters of Professional Psychology.

She is currently working with TMSA and is also undergoing a school counselling internship. In particular, she is interested in working with adolescents in a school setting. Throughout her involvement with TMSA, she has been exposed to a variety of patient cases and enjoys the patient client interactions. Outside of the practice, she enjoys travelling and spending time with family and friends.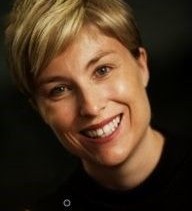 Janeen has completed her Bachelor of Arts (Psychology) Honours and is currently studying a Master of Clinical Psychology at Western Sydney University. She gained her TMS Clinician certification at the Monash Alfred Psychiatry Research Centre, a pioneering and leading TMS and neuroscience research facility. She currently holds provisional registration as a psychologist.


Janeen has volunteered as a Lifeline Telephone Crisis Supporter, and has facilitated support groups with both the Way Ahead Mental Health Association NSW, and the Autism Community Network. She has a keen interest in neuroscience and is trained and accomplished in EEG neurofeedback. This interest in neuroscience led her to join the TMS Australia team in 2016. Janeen finds the best things about working at TMS Australia are getting to know the patients, and hearing about the improvements in the lives of those who respond to treatment.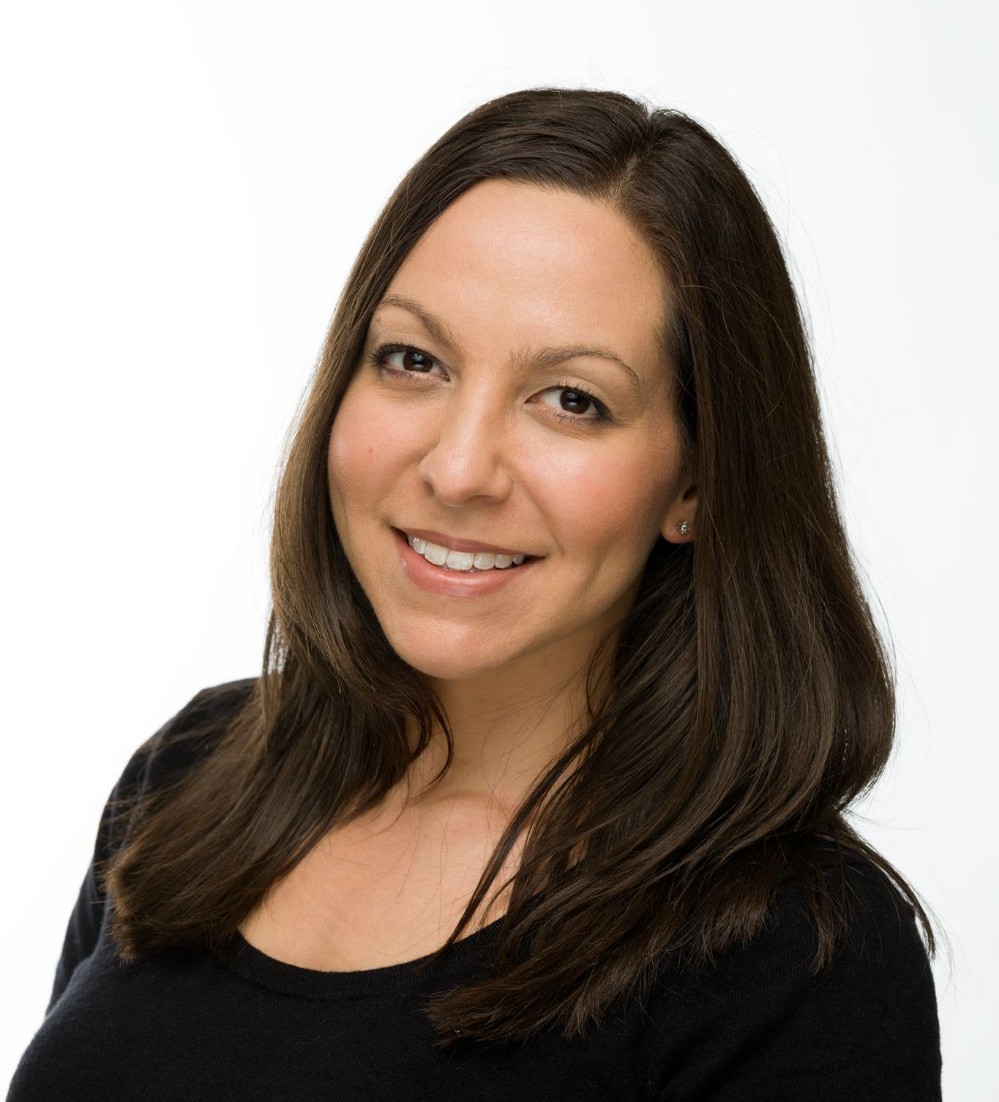 Simone has completed a Bachelor of Arts (Psychology) at Western Sydney University, a Graduate Diploma in Psychology at Monash University and is currently studying a Bachelor of Arts (Honours) Psychology at Western Sydney University.
Simone also volunteers as a Lifeline telephone crisis supporter and is passionate about helping those with depression, anxiety and related disorders. By working at TMS Australia, Simone is able to fulfil this passion, not only by being an empathetic support for patients, but also by treating these disorders using a biological approach.
When Simone isn't working, volunteering or spending time on her studies, she likes to do weights training at the gym and spend time with her family and friends.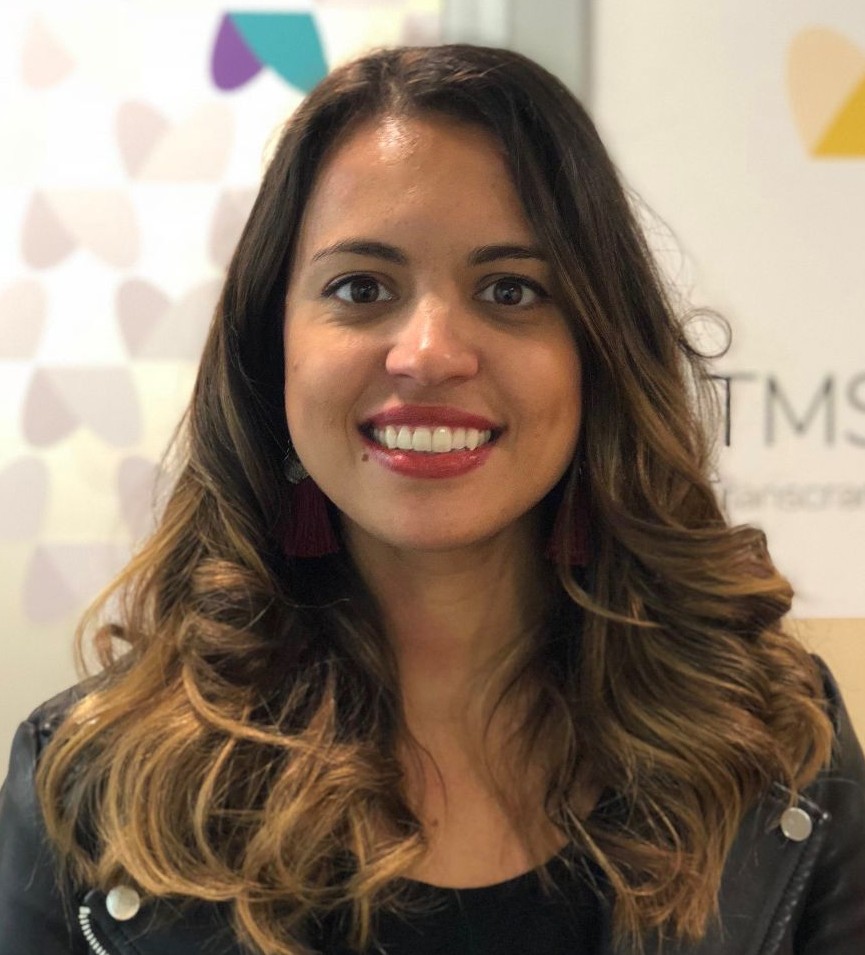 Tamsey , Patient Relationship Manager
Tamsey is our Patient Relationship Manager and handles all incoming calls and appointment scheduling Australia-wide. She is the port of call for all patients throughout their TMS treatment journey.
She is passionate about mental health and improving quality of life for depression sufferers. Having been in the health industry for over a decade, her experience has seen her work in remote indigenous communities, childrens hospitals and private practices throughout Australia. She has found a home at TMS Australia and enjoys being a part of the journey to see magnetic technology being used to treat depression, and with major potential to treat a number of other mood-based disorders as well.
Please feel free to call Tamsey on 1300 867 888 and she can assist you with any enquiries you have.